A DIVISION OF HAJI HASSAN GROUP
Bahrain Blocks
Since the 1950s Haji Hassan starting manufacturing the first wave of concrete blocks in the Kingdom of Bahrain. The company has been manufacturing masonry concrete blocks and Interlocking paving bricks of the highest quality ever since.

The increasing demand for quality concrete blocks prompted Bahrain Blocks to purchase new machineries throughout its lifespan with a major expansion of its factory in 1985. It became the most advanced concrete block producing plant in Bahrain with a production capacity of 25,000 standard blocks per shift.

To further boost its production capacity and enhance its quality standards to meet the demands of the growing Kingdom, Bahrain Blocks installed a fully automated block and paving tile-manufacturing machinery in 1995 with a capacity to produce 45,000 concrete blocks and 3,500m2 paving tiles per day.

Bahrain Blocks is currently producing all type of masonry concrete block as well as four colors (Grey, Red, Charcoal and Yellow) of Interlock & Unilock Paving bricks. It continues to be devoted to meeting customers' expectations with competitive pricing, timely delivery & continual improvement.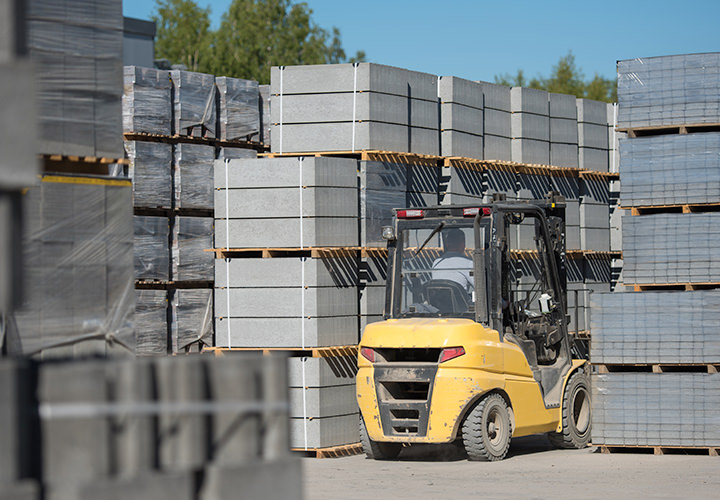 BAHRAIN BLOCKS
Vision and Mission Statement
In line with the vision of Haji Hassan Bin Ali Al-A'ali Group, the management of the Bahrain Blocks is dedicated to manufacture the highest quality concrete blocks and interlocking paving bricks that adhere to international and national standards using the latest & most sophisticated equipment available.

We are also devoted to meet our customers' expectations with competitive pricing, timely delivery and continual self-improvement.
QUALITY YOU CAN TRUST
Company Profile
Bahrain Blocks is a division of Haji Hassan Group, established in 1984. It is engaged in making Precast Concrete Blocks and Paving Bricks. The company is equipped with latest technologies and fully automatic equipments. It has in house sand washing plant, testing laboratory and manufactures blocks/bricks as per the ASTM & British Standards.

Bahrain Blocks can produce 45,000 blocks of 200x400x200mm per day or 60,000 blocks of 150x400x200mm per day. Our Plant can also manufacture 3500 sq mtr of paving bricks in different sizes and colours per day. It has adequate infrastructure to maintain at least two months raw material stock and finished products in its vast yard.

Bahrain Blocks has adequate skilled labour supervised by experienced foremen. The production process is continuously monitored by qualified Engineers to ensure productivity and quality. We follow the strict standards and safety regulations of the Haji Hassan Group in line with the Ministry of Power and Ministry of Labor.

Bahrain Blocks is one of the oldest and leading manufacturers of blocks and pavings in the Kingdom. It's customers include reputed contractors like Cybarco, Cebarco-WCT, CHAPO, GPZ, Nass Group, Mohammed Jalal, Technical Constr, Six Constructions, etc and The Ministry of Power and Works.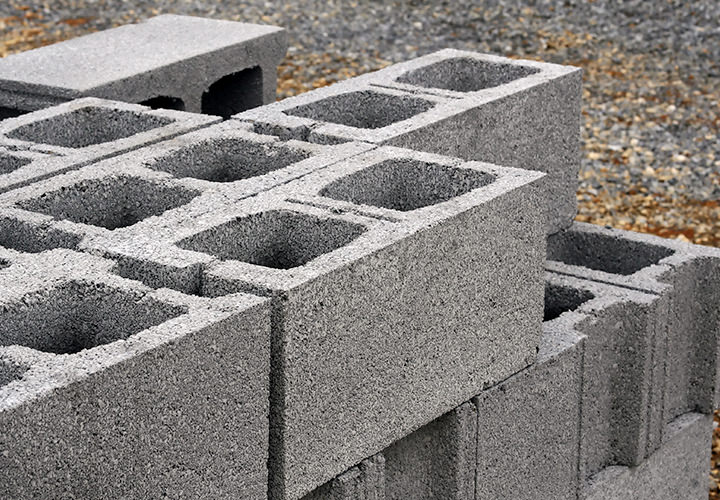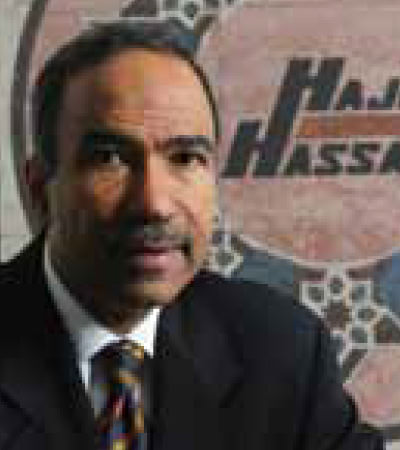 Chairman
Dr. Adel Hasan Al A'ali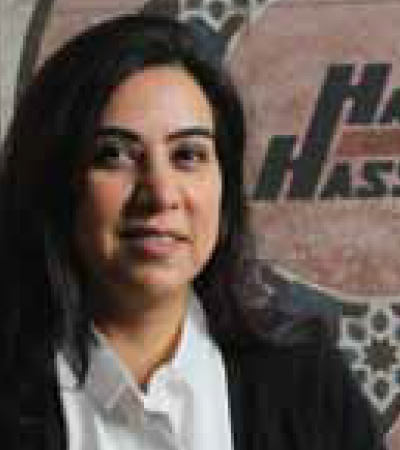 Executive Director
Hana Hasan Al A'ali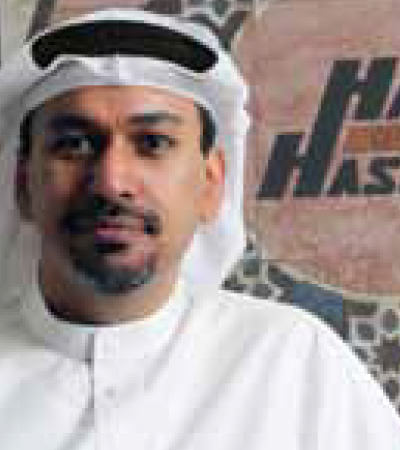 Executive Director
Hani Hasan Al A'ali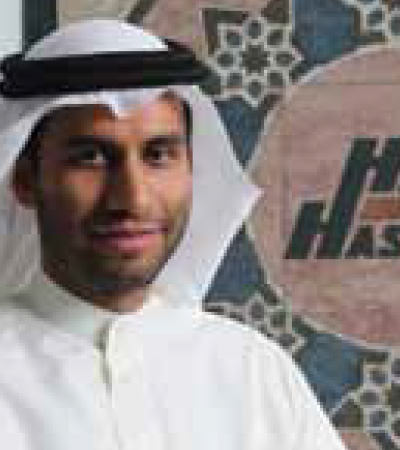 Executive Director
Maitham Ahmed Al A'ali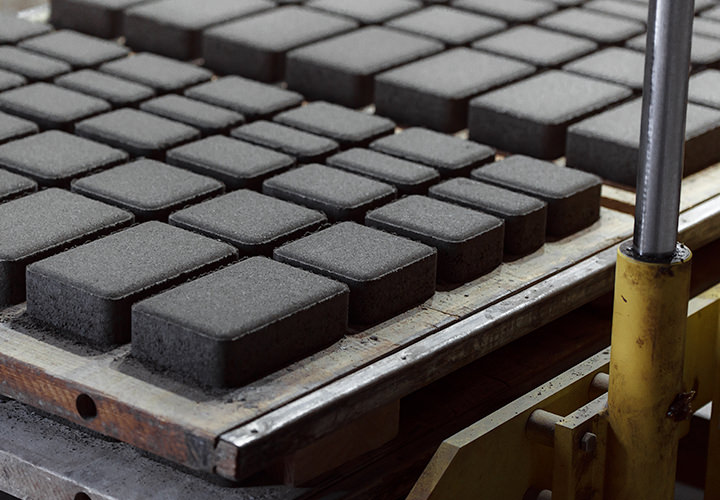 BUILDING THE FUTURE
Quality Policy
The Management of Bahrain Blocks is committed to meet the customer and other applicable requirements to enhance the customer satisfaction. Produce the best quality blocks and interlocking bricks, complying with requirements of. National and International Standards and meeting the delivery commitments. Establish the Quality Management System (QMS) and ensure its continual improvement by promoting the culture of quality awareness. Establish and review the objectives for continual improvement of the QMS processes.